Currently viewing the tag: "baltic birch"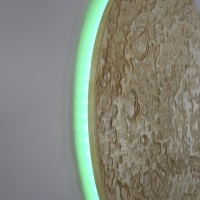 "What do you want? You, you want the moon?! Just say the word and I'll throw a lasso around it and pull it down. I'll give you the moon, Mary. Well then, you could swallow it, and it'd all dissolve, see? And the moon beams'd shoot out of your fingers and your toes and the […]
Continue Reading

→
My Completed Projects

Recent Posts

Subscribe

Get new posts in your inbox.